ADDRESS
#3 - 3111 Miller Avenue
Saskatoon, SK Canada
S7K 6N3
ABOUT
PROJECTS
No matter how unique the project, or the site challenge,
we have a team with the expertise to deliver proven solutions to your satisfaction.
GET IN TOUCH
•
Give us a call. Let's discuss how KIM Constructors can work with you on your next project.
•
Interested in getting on our bidding list? Send your contact information to
admin@kimcon.ca
and we'll
keep you in the loop on upcoming projects.
•
Interested in joining KIM Constructors Ltd? Not a journeyman? No problem, we support Apprenticeships too. We
take on a variety of projects, so we will make sure you have the opportunity to continually improve and develop
your skills.
Construction and Project
Management Services
Design Build Services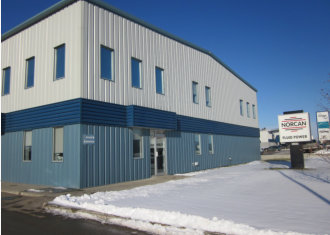 General Contracting
Services
SERVICES
We know the success of your project depends on our ability to employ the very best people available.
That's why we hire skilled, reliable employees who take the utmost pride in a job well done. Our
employees understand the importance of quality and customer satisfaction. We use the same
methodologies and know-how for every project -- no matter how large or small.